Your One-Stop RV, Truck, & Auto Repair Shop
over 70 years of combined experience
Equipped for All Types of Vehicles — large and Small
Professional Technicians Who Stay Up-to-Date With Industry Developments
Locally Owned and Operated Since 2007
Illinois and Federal DOT Inspections
About Us
Scott's RV Truck & Auto Repair Inc. provides RV, truck, and auto repair services in the Rockford, IL area.
Established in 2007
Scott's RV Truck & Auto Repair Inc. is family-owned and operated with over 70 years of combined experience. We are a NAPA Truck Service Center and offer a variety of services for recreational vehicles as well as cars and trucks.
Our mission is to provide the highest quality service to our customers so they're not just satisfied, they're delighted! Our team is made up of experienced technicians who are always eager to keep learning so they can provide the most cutting-edge services. We hold ourselves to high standards of integrity and expertise and always do the job right.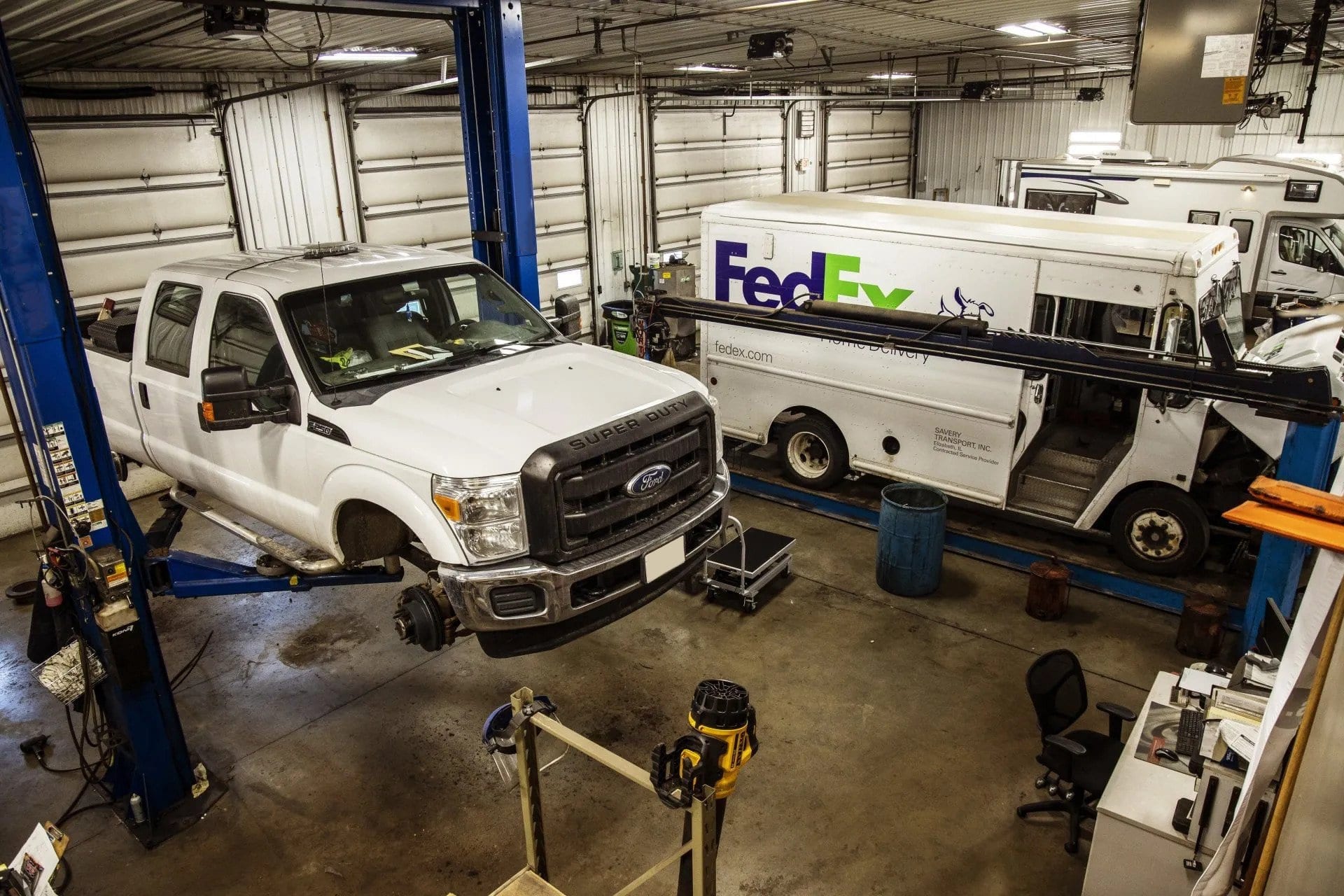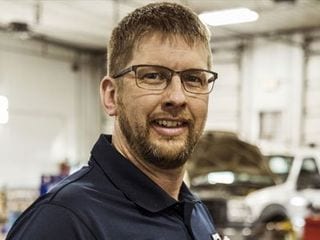 Scott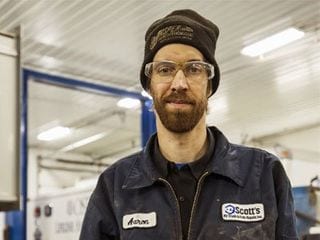 Aaron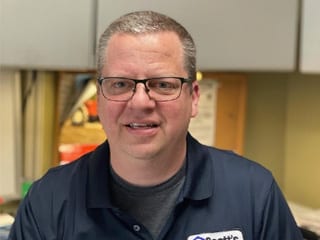 Dan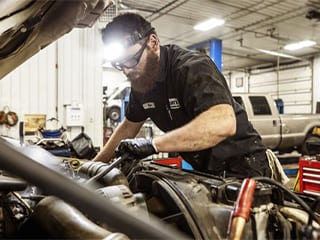 Kyle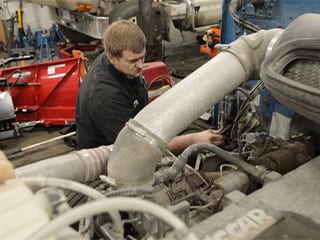 Ethan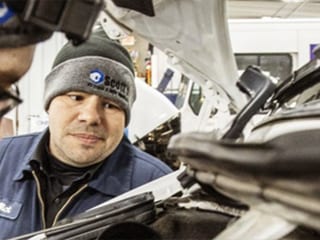 Nick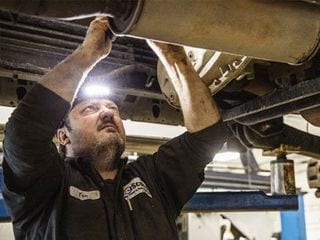 Tom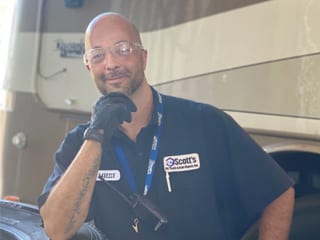 Darrick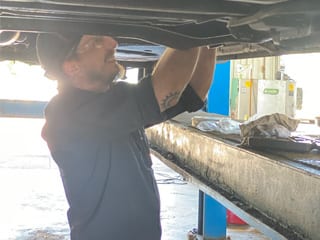 Kevin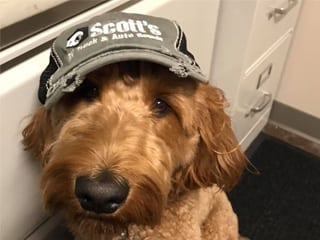 Macy
Services You Can Rely On
Whether it's your car, heavy-duty truck, or RV, Scott's RV Truck & Auto Repair has you covered. Drop by or call us if you'd like to schedule an appointment.